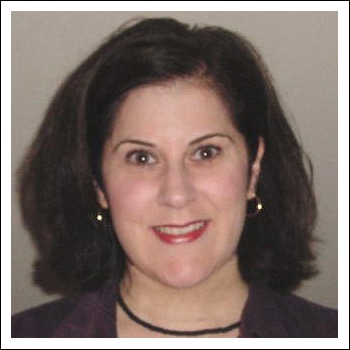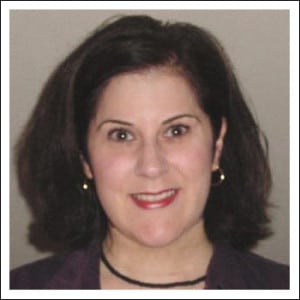 Thanks for stopping by.
Grow a Good Life features vegetable gardening tips and garden to table recipes to help you grow organic food, preserve the harvest, and create delicious meals from fresh ingredients.
We believe in a simple, frugal, and sustainable lifestyle, and we are getting back to basics, growing a fruit and vegetable garden, cooking from scratch, preserving the harvest, and keeping a small flock of backyard chickens. We are sharing what we have learned to inspire everyone to Grow a Good Life.
Gardening is in My Blood
I grew up in a small town in New England where my parents and extended family tended several vegetable gardens on our property. My grandparents and great aunt did a lot of the work in the gardens and preserved the harvest. My mother always cooked balanced meals for us that must have included garden vegetables. However, while growing up I never really thought about where my food came from. I was a fussy eater and remember hating most vegetables.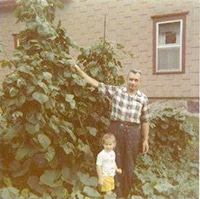 I have early childhood memories of pestering my grandfather with my endless chatter as he planted the garden, hoed weeds, cut small saplings to use for pole beans, and edged the garden. I didn't share in the chores of gardening or really learn how to garden from my elders through direct instructions. I guess I was too busy to pay attention. Even so, the seed was planted.
As a young adult I lived in apartments and grew fresh herbs and attempted to grow some vegetables in pots while dreaming of a future in a home of my own with a yard and a vegetable garden. Finally, I was able to purchase a home on a few acres in a rural Maine.
Growing Food
Our property came with a small vegetable garden, overgrown Concord grape vines, neglected apple trees, a pear tree, weedy flower gardens, and a mixture of raspberries and blackberries behind the shed. It was a nice beginning.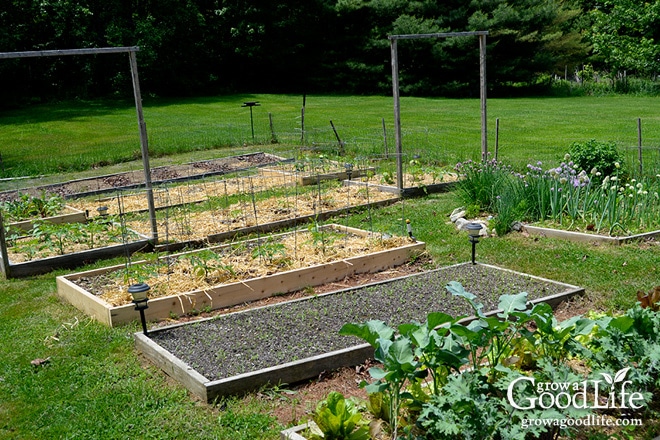 I've been gardening on this property for about 15 years and currently have around 500 square feet of garden space. Our garden is located in zone 5, Maine. I use a mix of sustainable gardening methods including Square Foot Gardening, Vertical Gardening, and Grow Biointensive. I also love researching and exploring other methods, tips, and ideas shared by fellow bloggers.
We have expanded the garden a little each year, added raised beds, planted raspberries, tamed the grape vines, trimmed the apple trees, and blueberry bushes. Each year we try to add another element that allows us to become more self-sufficient.
For me, gardening began as a hobby to provide some fresh vegetables to add to salads or enjoy during the growing season. I found it so rewarding to grow so much food from just a handful of seed. Each year the garden expanded as I increased the amount of vegetables planted to replace our reliance on supermarket produce departments.
Gardening has progressed to provide substantial food to feed our household. I now grow sufficient amount tomatoes to preserve enough sauce and salsa to last us as year. I have at least a year's supply of jarred string beans and carrots stored on shelves in our basement. I can my own grape juice, jellies, pickles, and applesauce. In addition, I freeze peppers, blueberries, raspberries, and other bounty from the property. In my basement storage you will also find enough potatoes, garlic, and onions to last until spring.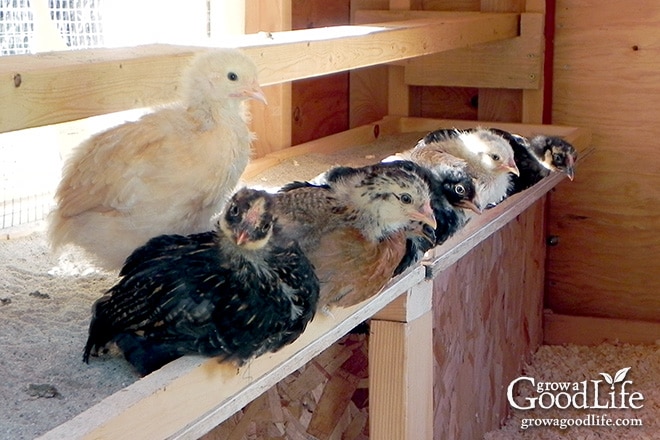 At the end of May 2013 we added seven fluffy day old chicks to the homestead. With very little building knowledge or skills, we managed to construct a coop and pen and provide the girls with a safe and dry place to live. The goal was fresh eggs, manure to add to the compost bin, and a little bug control. I discovered quickly that chickens were a lot of fun to have around. They have their own individual personalities and are a constant source of entertainment.
Garden to Table Recipes
Here at Grow a Good Life, you will also discover ways to put homegrown fruit, herbs, and vegetable harvests to good use with delicious, fresh from the garden recipes. With an abundance of fresh fruit, vegetables, and herbs available just steps away from the kitchen, it is fun to explore ways to preserve the harvest and develop recipes that allows the harvest to shine.
The Journey to Grow A Good Life
The journey to Grow a Good Life doesn't end with just the homestead. My personal life has also evolved. Early in 2012, I was laid off from my full-time job. With 20-years of graphic design experience behind me, I took the opportunity to start my own home-based graphic design business. We rely on the food grown on the homestead as I continue to grow my business. It is a nice feeling to have a pantry and freezer filled with homegrown vegetables, sauces, salsa, and jelly.
You Too Can Grow a Good Life!
The journey to Growing a Good Life begins with one step…one act…one decision that can lead you to a more fulfilling lifestyle of self-sufficiency, control over the foods you eat, and the overall quality of life that you live.
You don't need a lot of acreage to begin. Simply grow some lettuce greens and herbs in containers to start. I promise you, these will taste so good that you will want to grow more.
I am writing this blog to document our progress, share tips and techniques, and encourage everyone to Grow a Good Life!
Good planning is key to a successful vegetable garden.
Whether you are new to growing your own food or have been growing a vegetable garden for years, you will benefit from some planning each year. You will find everything you need to organize and plan your vegetable garden in my PDF eBook, Grow a Good Life Guide to Planning Your Vegetable Garden.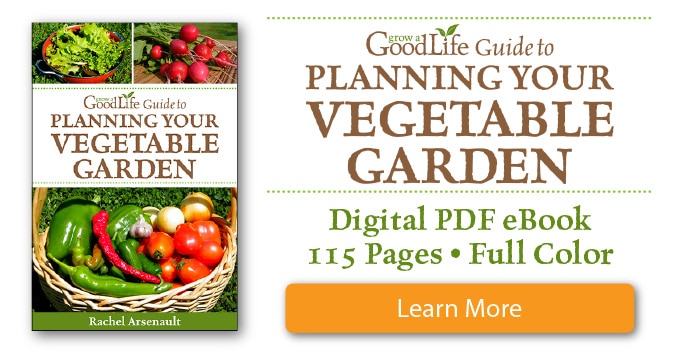 Never miss a post. Sign up for the free Grow a Good Life Newsletter and we'll send you an email with all the new articles posted on the website: