This egg recipe roundup includes a variety of nutritious meals made with eggs. Explore egg recipes from breakfast to dinner and a few snacks as well.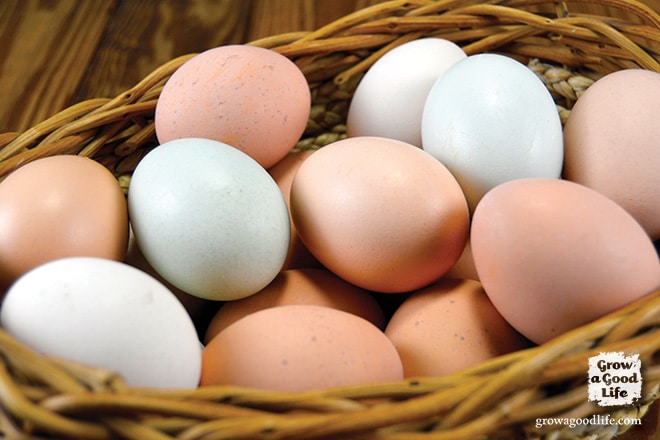 It was spring and the chickens were increasing their egg production!
Two chickens out of seven began laying in the fall before the dark days of winter set in. They continued to lay once every other day or so. We were saving up the eggs collected to enjoy on the weekend. All of a sudden the nest boxes were busy as the girls waited in line for their turn. We started collecting three per day, then four, then five, then six! A half dozen of eggs a day adds up quickly.
With three-dozen eggs in the fridge and growing, I put a call out to my blogger friends to see if they would be willing to share recipes and uses for excess eggs. I am thankful that they heeded my plea and provided so many recipes to share and enjoy for every meal plus a few snacks as well.
> Are you concerned about eggs and cholesterol? Read Eat the Yolks by Liz Wolfe
Egg-Cellent Egg Recipe Collection: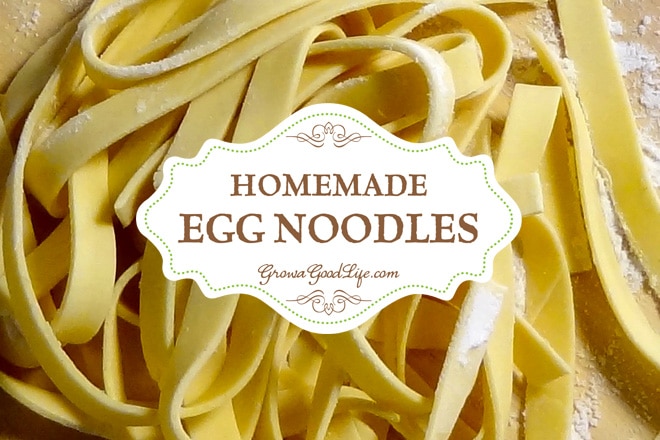 If the list above isn't enough, here is a few more egg recipe roundups shared by fellow bloggers:
Are you on Pinterest? All these recipes are also pinned HERE!
I hope this egg recipe collection comes in handy for those of you with a lot of eggs to use. I know I will be trying many of these, as they sound so delicious. If you use any of the recipes, please consider letting the blogger know what you thought and how you found them by leaving a comment on their blog. I know they would love to hear from you.
[sc:gglnews ]