Sometimes no matter how long I cook the sauce down, I discover it is watery when I open a jar.
Watery sauce not only looks unappealing, but it fails to adhere to pasta and makes pizza crust soggy.
[sc:AdsenseHORIZ ]
In the past I would heat it up on the stove and add a little tomato paste to thicken it up. Now that I know about BPA in canned foods, I don't do this anymore. Instead I drain the extra liquid in the sauce through a coffee filter.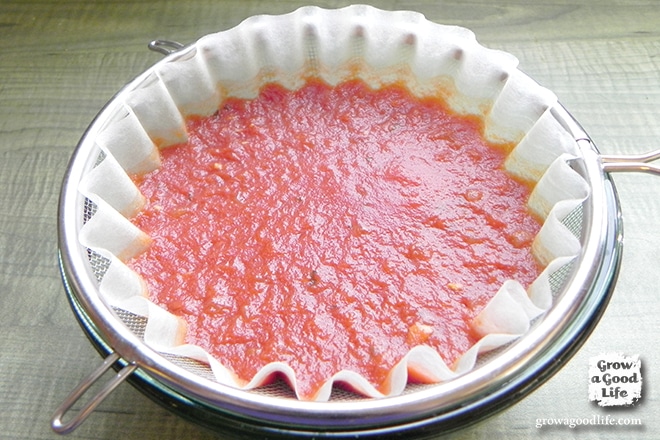 It takes only a few seconds to fix watery tomato sauce and the drained liquid can be added to the pasta water for some extra flavor.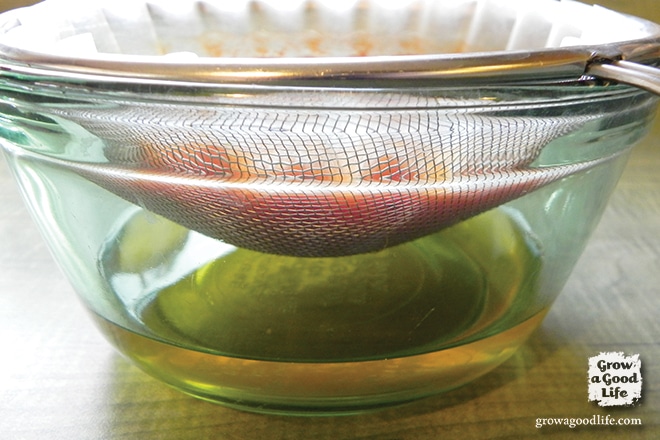 [sc:medianetHORIZ ]
[sc:gglnews ]