It has been a busy week in the kitchen preserving the harvest. I spend most mornings weighing, cutting, prepping, straining, and simmering. Our days have been warm, but our nights are much cooler. I've been canning late evenings so the house can air out and cool down overnight.
This is proving to be an amazing year for apples. Kevin worked on the fruit trees this spring and pruned out dead branches, suckers, and crossing branches to open up the canopy. The trees were overgrown when we inherited them and are too large for us to prune properly, but even with minimal trimming, the quality of the fruit improves every year.
The crabapples ripened first and I picked all I could reach and made several batches of Crabapple Jelly: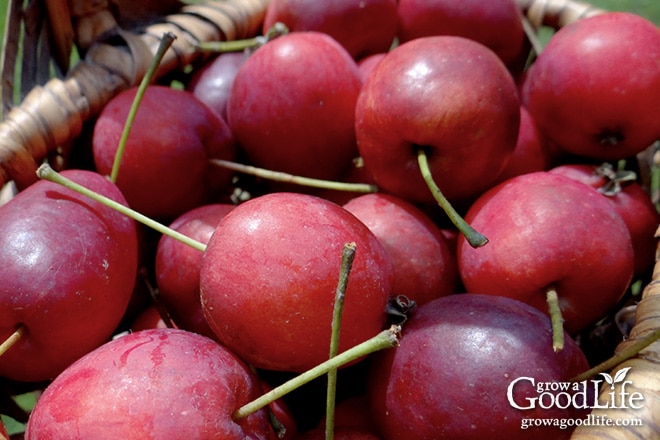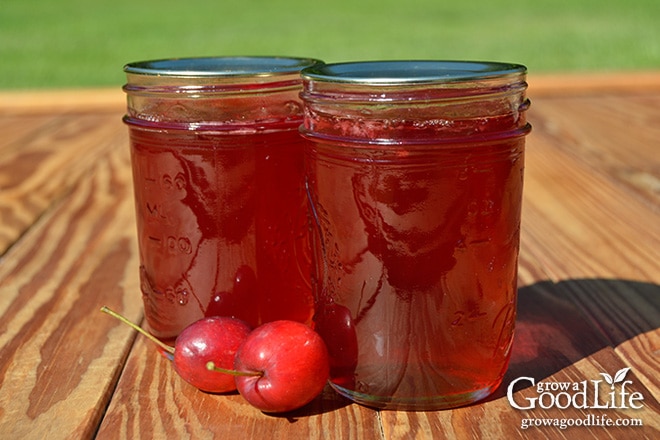 The other apple trees soon followed and we have harvested about 50 pounds of apples so far from the early maturing varieties. Since my time is limited, the crockpot has been put into use to make Crockpot Applesauce. The crockpot holds about 6-pounds of cut up apples. So I've been making two batches a day in the crockpot, and then straining and canning it in the evening.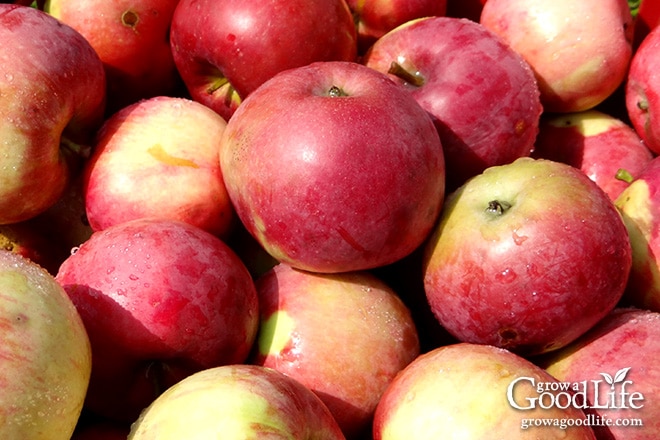 Tomato sauce has been simmering on the stove much of the week as well and several batches of tomato sauce have been canned and added to storage. It is taking a lot of effort to keep up with the uninterrupted tomato harvest. I have baskets and bowls of ripening tomatoes everywhere and the vines are still full.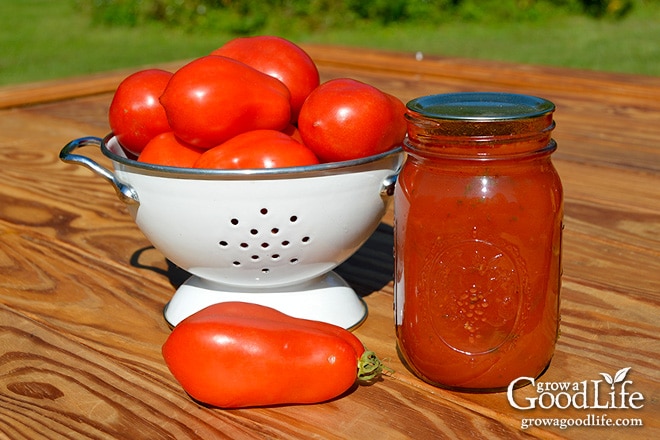 Other harvests included potatoes, carrots, and lettuce as needed for meals: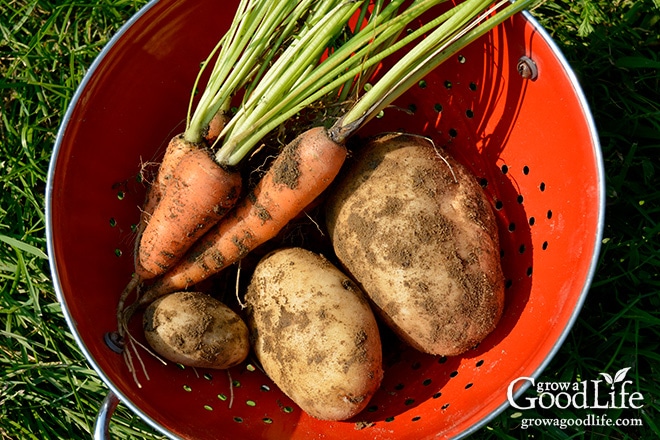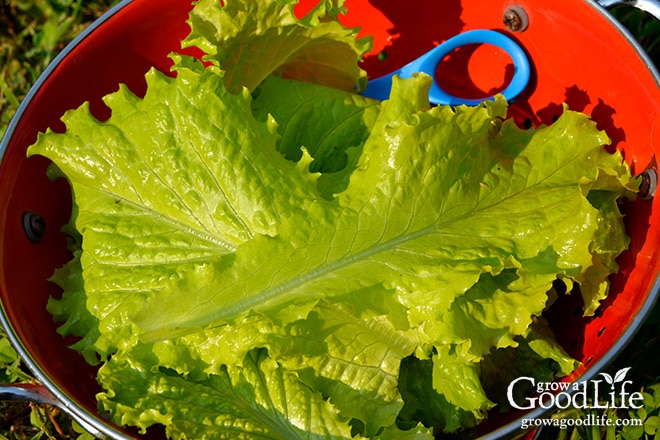 It's going to be another busy week preserving the harvest and I am in my glory filling up the storage shelves in the basement with jars of food that will feed us all winter.
That is all for harvests this week. See what others are gathering from their gardens at Daphne's Dandelions.
Never miss a post. Sign up for the free Grow a Good Life Newsletter and we'll send you an email with all the new articles posted on the website: