This week, the focus on preserving the harvest continued. Each day I was faced with tomatoes and apples and had to decide which to process.
I am amazed at the amount of tomatoes that the garden produced this year. It certainly makes up for the tomato deficit experienced last year due to late blight taking down the plants. I am adding lots of canned tomato sauce to storage: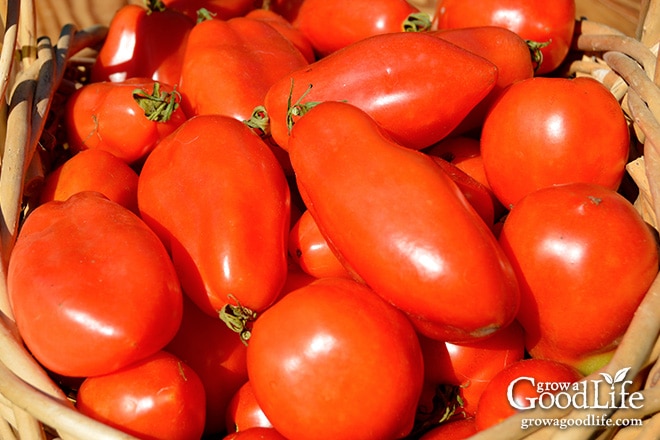 The apple harvest is just in the beginning stages but it is proving to be the best apple harvest we have ever had. Since most of the apples are gathered from those that drop from the tree. It is important to process them quickly so they don't rot. Falling to the ground causes a bruise that spreads over time. I have made several batches of crockpot apple sauce and apple jelly.
The peppers began to ripen this week. I've been harvesting green peppers as needed and often don't take pictures. Now that they are turning red, I am noticing that the plants are heavy with fruit. These are King of the North: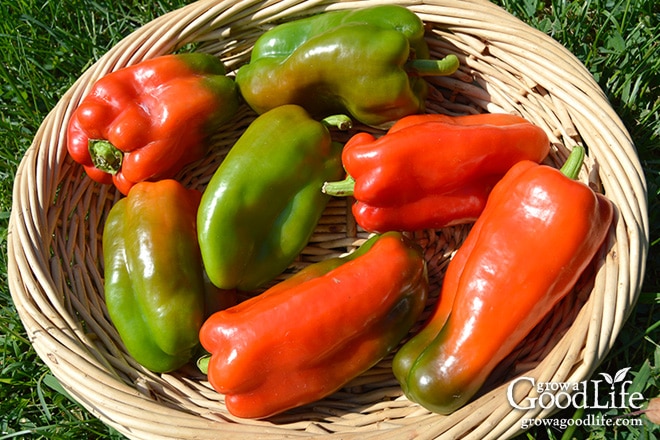 Other harvests included raspberries, potatoes, carrots, beans, and lettuce as needed for meals: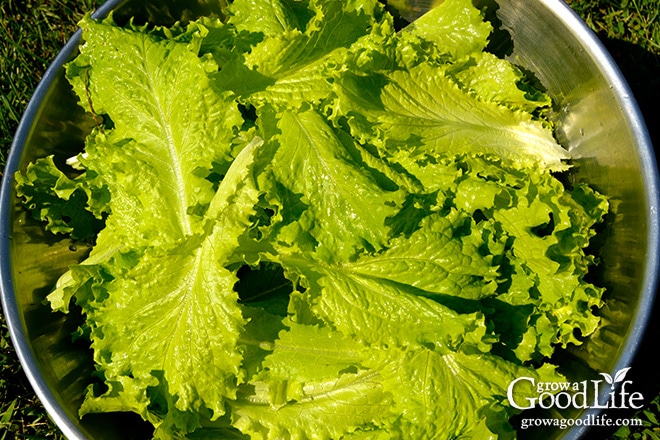 I expect another busy week in the kitchen as I attempt to conquer all the harvest bounty that is coming in right now. I've been holding off heavily harvesting the tomatoes because quite frankly, I have no place to put them. However, nights are getting cooler and it won't be long until we may experience a frost. My goal is to get out to the garden this week and harvest all I can even if they are stored in cardboard boxes until I can deal with them.
That is all for harvests this week. See what others are gathering from their gardens at Daphne's Dandelions.